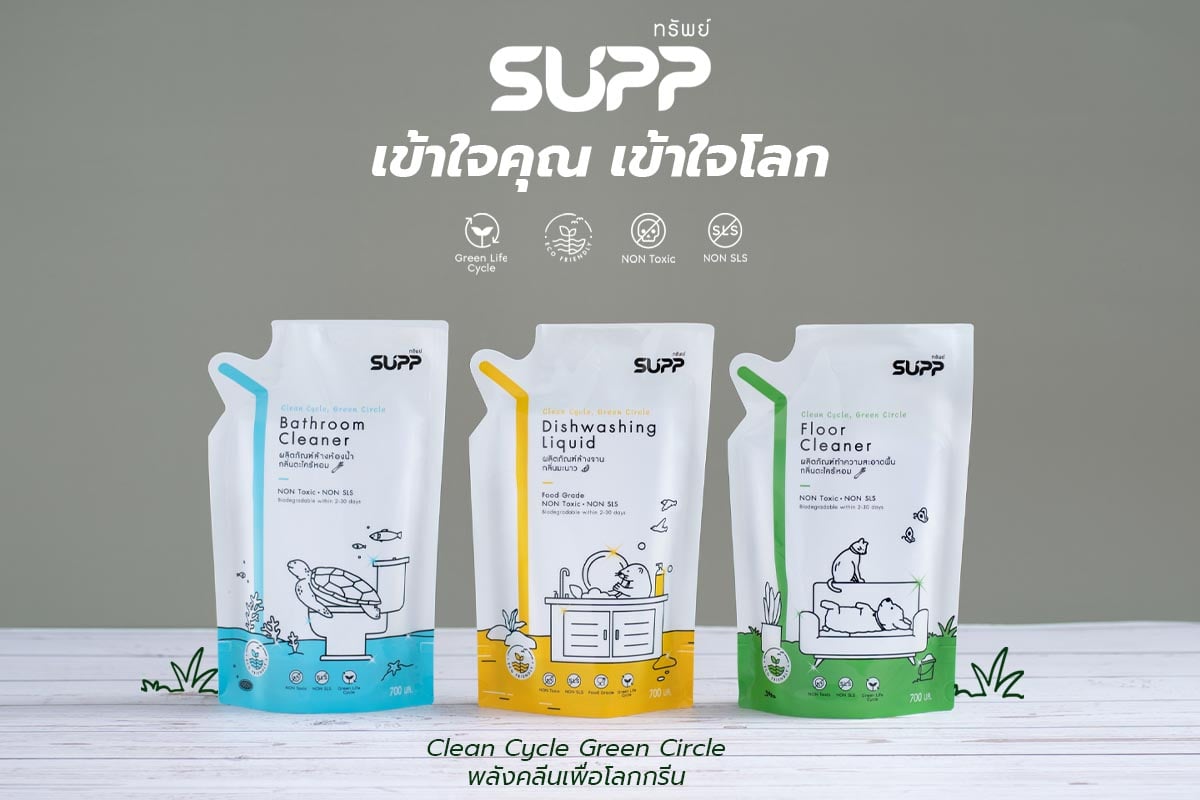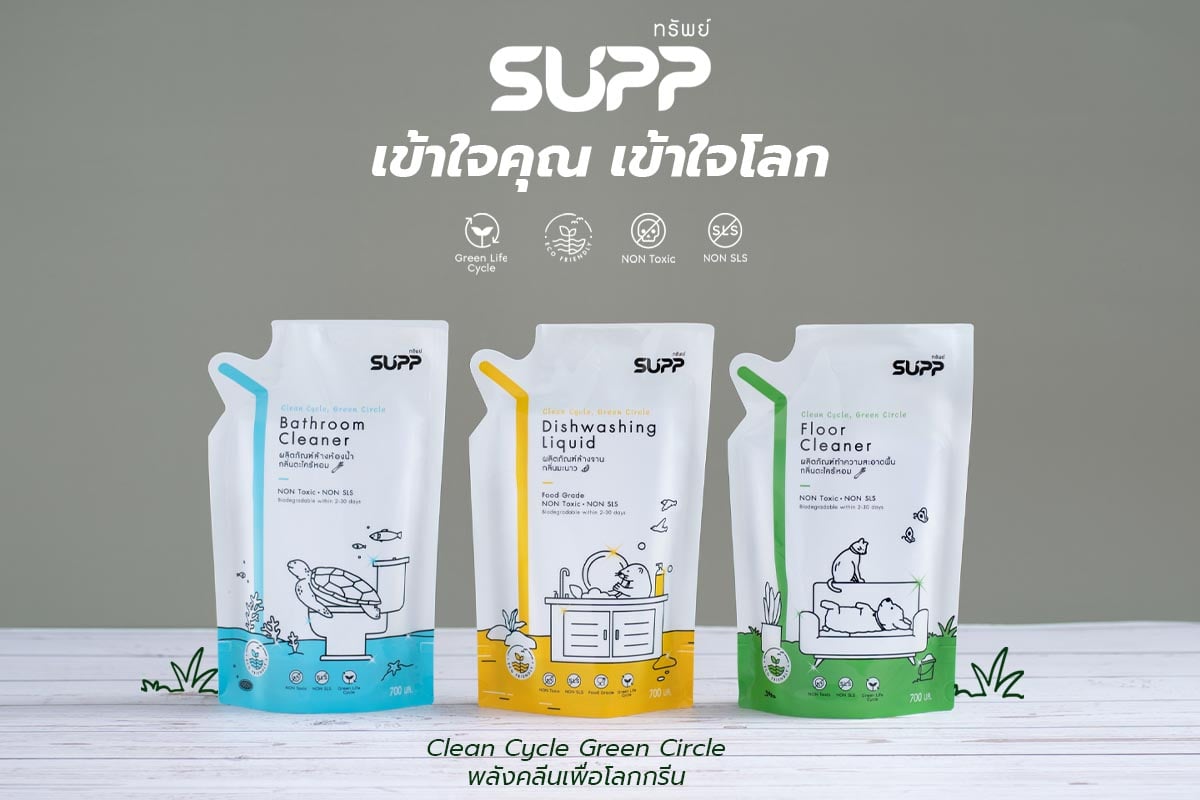 SUPP Cleaning Products That Care About You And The Earth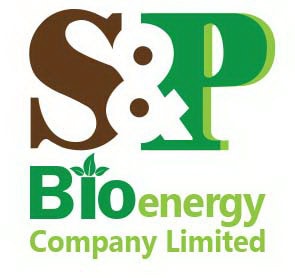 S&P Bioenergy Co.,Ltd, a Thai owned operated company, was established in 2015 with the goal of benefiting 3Ps ; Planet, People, and Profit. We initially operated as a Biomass trading company, buying-selling biomass products such as wood pallets and fusel oil. Since the Biomass market in Thailand mostly was Business to Business (B2B), in our point of view, we would like mass consumers to join us on the path of green consumption. Therefore, we remodeled our business from Biomass trader to Eco-Friendly products producer while maintaining our goal commitment.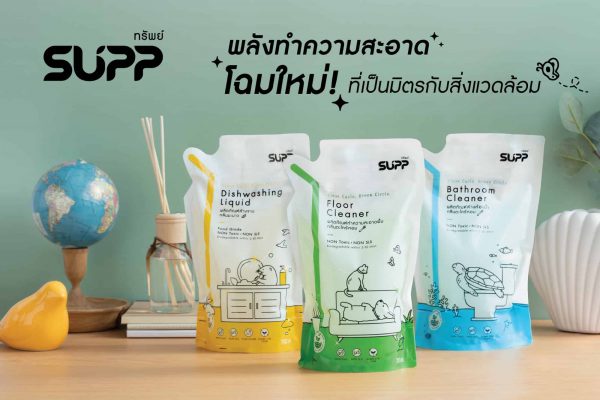 In 2018, under SUPPTM brand, our Eco-friendly cleaning products have been developed by using the Circular Economy approach. At SUPP, we are determined to work our best to uplift the world with powerful cleaning products that gently take care of you and the environment.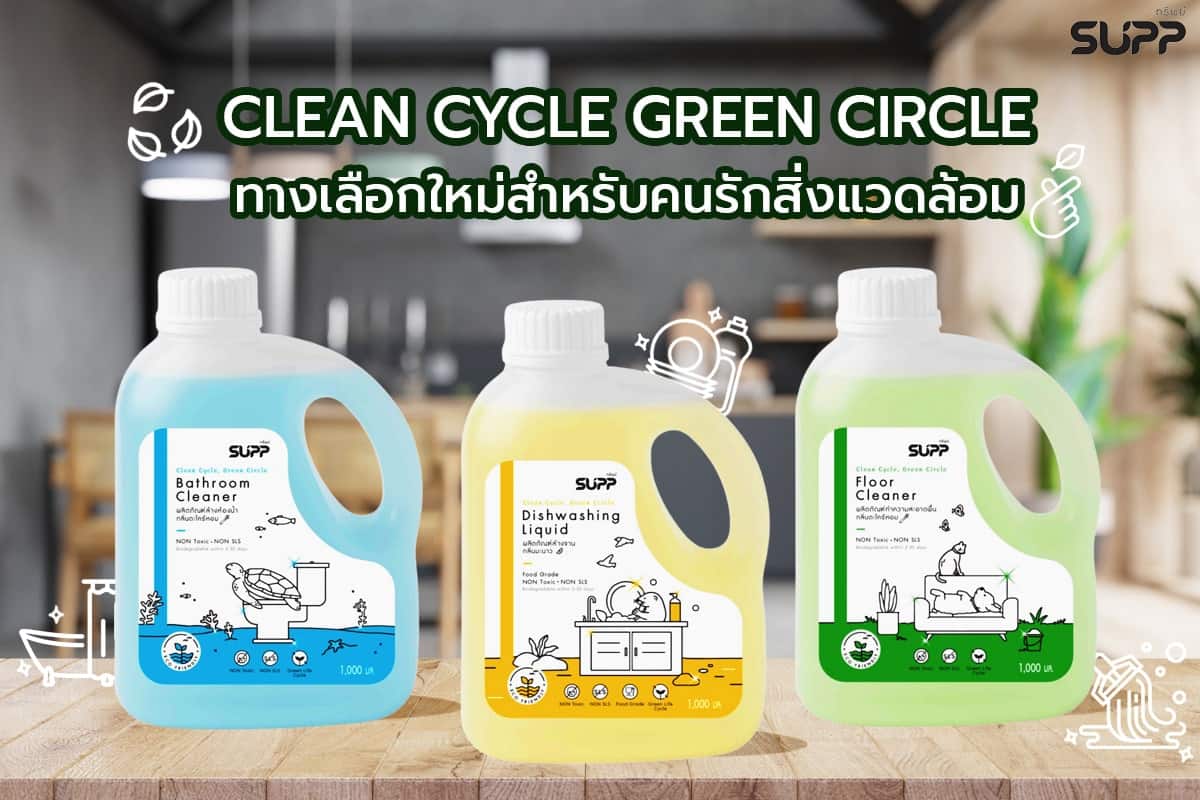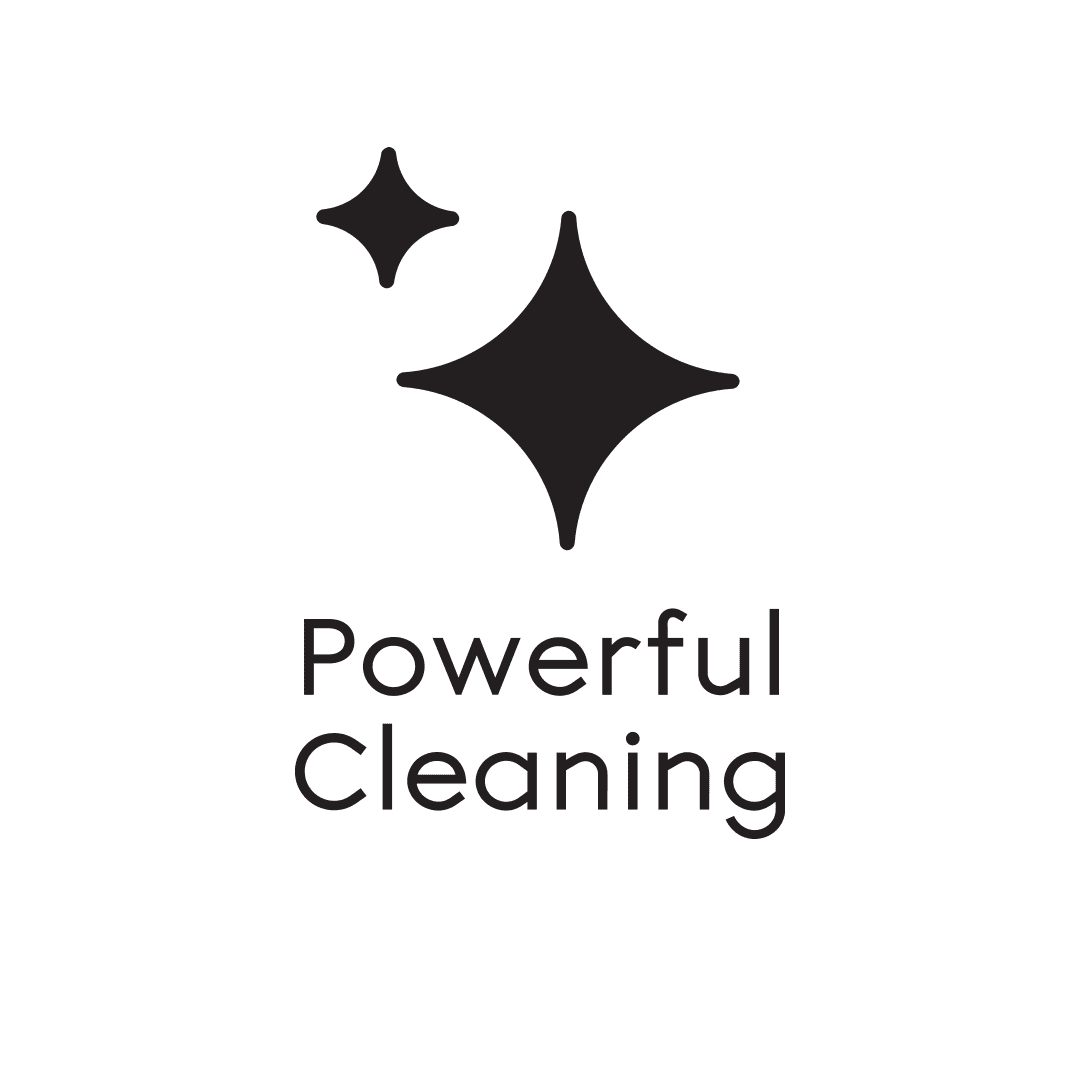 Powerful Cleaning
We spent years of research and development for the most effective cleaning products yet environment friendly that meet Thai industrial standard no.2116, 2083-2544 and 474-2542. Our formula contains no harmful chemicals and is gentle enough for everyone in your family.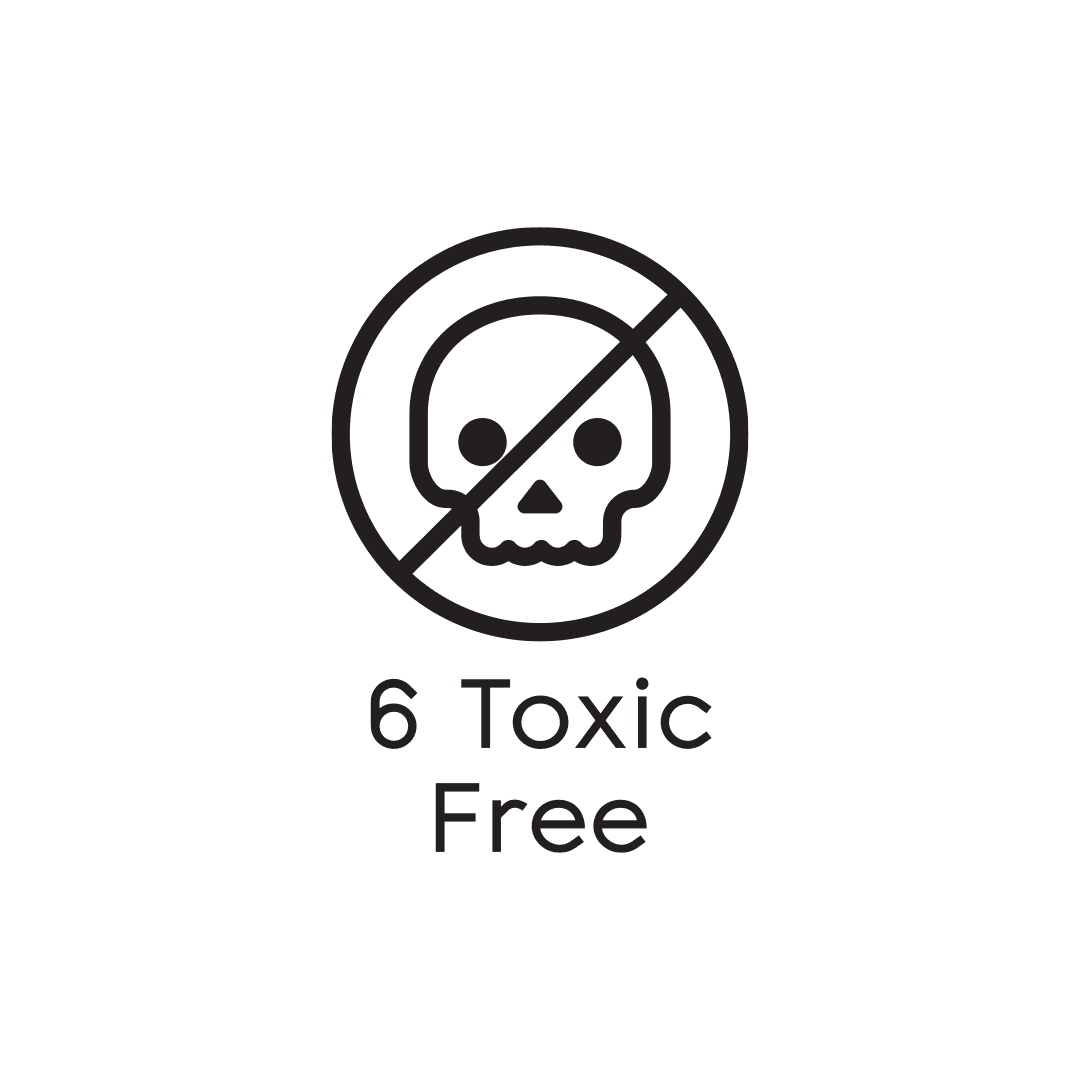 6 Toxic-free
Having very much concern about human and environment ourselves, we have all our products tested and certified from the Department of Science Service (DSS) that SUPP is free from these toxic ingredients as follows: toxic chemical, SLS, paraben, formaldehyde, acid substance and heavy metal.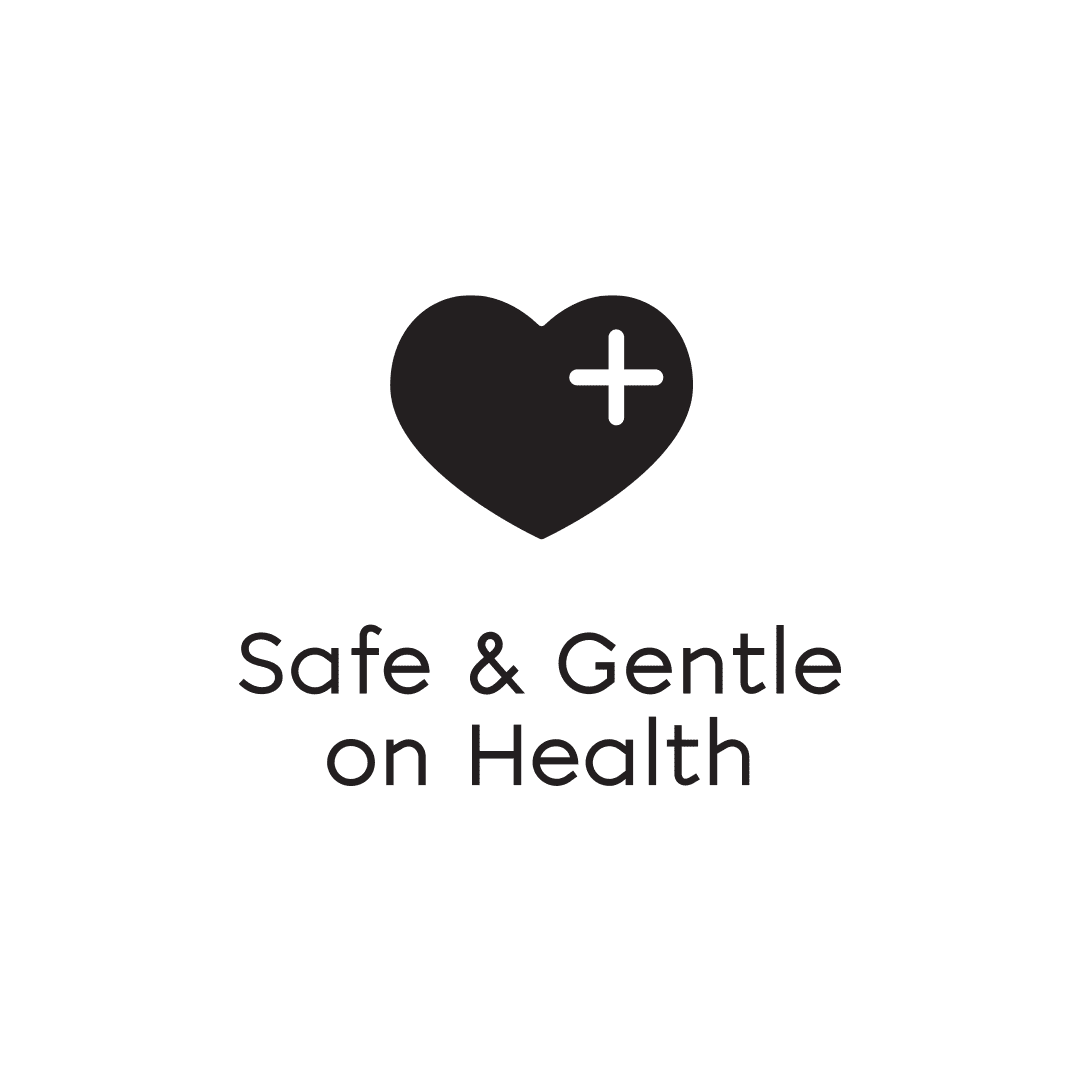 Safe & Gentle on Health
We carefully picked some natural ingredients that are gentle for highly sensitive skin such as SLES extracted from palm oil and olive oil. It won't cause any irritation on the skin like SLS but will still be very powerful.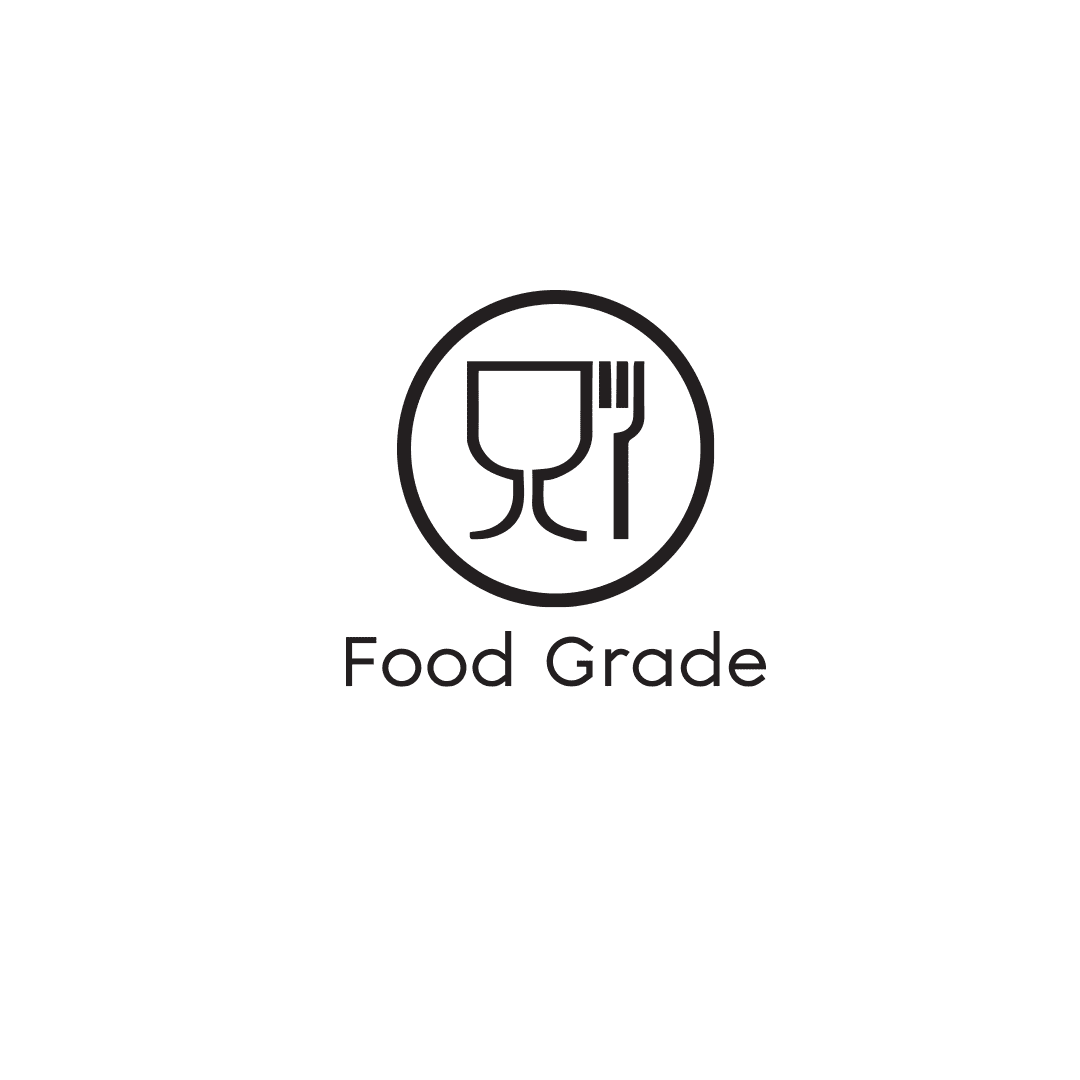 Food Grade
Our SUPP dishwashing liquid has been developed to meet Food Grade Standard 474-2542 from Thai Industrial Standard, so you can rest assured that there will be no harmful residue on your dishes.

Cruelty Free
We don't test our product on any kind of animal.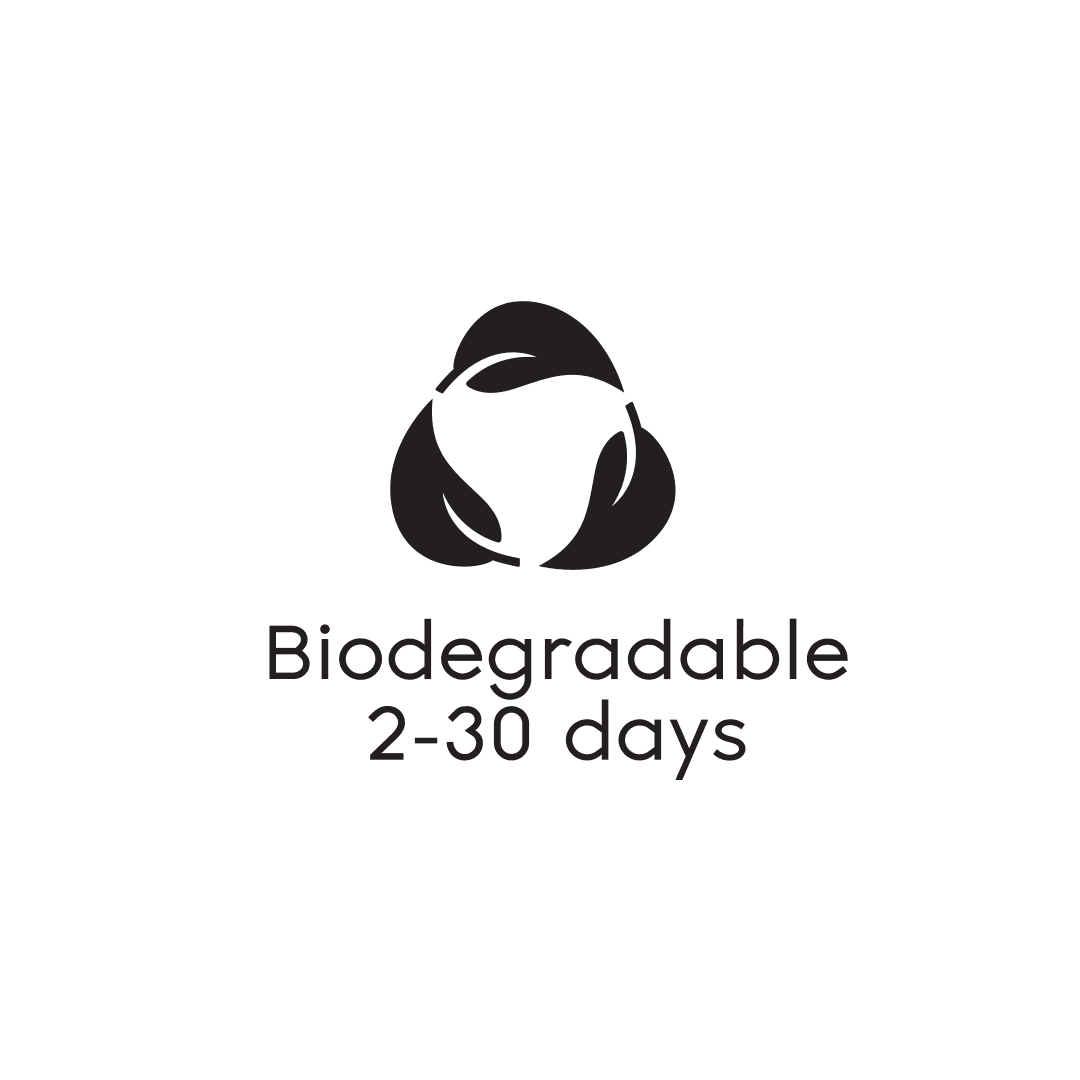 Biodegradable 2-30 Days
Since our main ingredients are from nature, 90% of the liquid from all of our SUPP products is biodegradable within 2-30 days depending on water conditions.

Green Life Cycle
We believe that good green products are not only gentle for human and animals but should keep our environment safe and clean as well. SUPP was created from this philosophy along with the "Green Life Cycle" procedure to make a less harmful impact to our planet.

Recyclable Packaging
Apart from environmentally friendly formulas, we put a lot of our thought on packaging. We use Flexible Packaging for our refill package.
On packaging, we used only 2 colors on package printing process to reduce the chemical and energy consumption on packaging process, hence our refill package can be recyclable.
Our gallon bottles, we chose HDPE and LDPE plastic to made gallon. That gallon is fully 100% recyclable. Our Packaging produce with a non-carbon inked label to make sure it is safe for the environment.